South Carolina Rehab Centers
Whether you are searching for an outpatient rehab center, inpatient treatment program or detoxification facility in South Carolina, we can help. All you have to do is click through the cities to find listings of centers, or call our rehab helpline for assistance at no cost to you. We can help answer your questions about drug and alcohol addiction as well as connect you up with a quality rehabilitation program with a track record for success. Don't let substance abuse ruin your life anymore. Call now.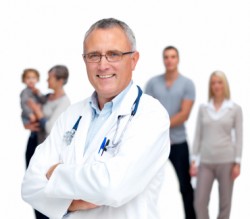 South Carolina Rehab Centers .com is a comprehensive resource for those looking for local South Carolina rehab centers that treat various addictions, mental health conditions and eating disorders. If you or someone you love is addicted to drugs or alcohol and needs help or if you suffer from a mental health condition such as depression or anxiety, the rehab centers and treatment facilities in South Carolina can help you learn how to effectively cope with addiction, pain, trauma and other conditions and regain control of your life.
Featured Treatment Center
G&G Holistic Rehab
800-926-8043
Details